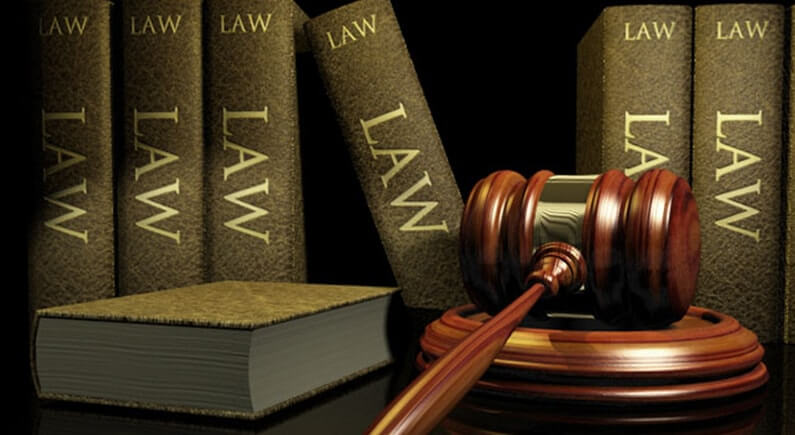 Global Business Lawyers League (GBLL) is a network of likeminded business lawyers from different parts of the world who wish to collaborate and share their international expertise. GBLL brings highly professional, successful and independent law firms together to facilitate cross referrals and sharing of legal knowledge.
The world is nothing but a global village today, very connected and interlinked. Many businesses are expanding their global footprint, necessitating the need to approach law firms in different jurisdictions. In the fast-changing world of international business and commerce, clients need and expect law firms to work seamlessly across borders and jurisdictions. GBLL allows its members to meet and exceed such expectations. We put our clients first in all we do.
Each GBLL member plays an active part in pooling and enhancing the expertise and capability of the league. Members regularly co-author articles concerning items of mutual interest and refer clients to respected and trusted colleagues in other jurisdictions on cross border transactions.
Our ethos focus upon a modern and forward thinking approach to providing legal services; overcoming the deficiencies faced by traditional one jurisdiction law firms. We understand that our clients' businesses are not the same as they were 20 to 30 years ago, therefore we have developed a global solution which we believe is time and cost effective. GBLL members share the same philosophy, values and mindset of providing top notch, best-in-the-class services to clients; at the same time, offering transparency, accessibility, personalised attention and value for money. Professionals in GBLL member firms have had excellent working and personal relationships spanning years and even decades.
GBLL firms' clients range from multinational, global leading enterprises to start ups/spin outs and emerging companies developing industry-leading technologies as well as universities, charities, governments and public sector bodies in some jurisdictions.
GBLL intends in the near future to comprise law firms actively covering all major jurisdictions. Membership to GBLL is open only by invitation.
GBLL is headquartered in New Delhi, India.