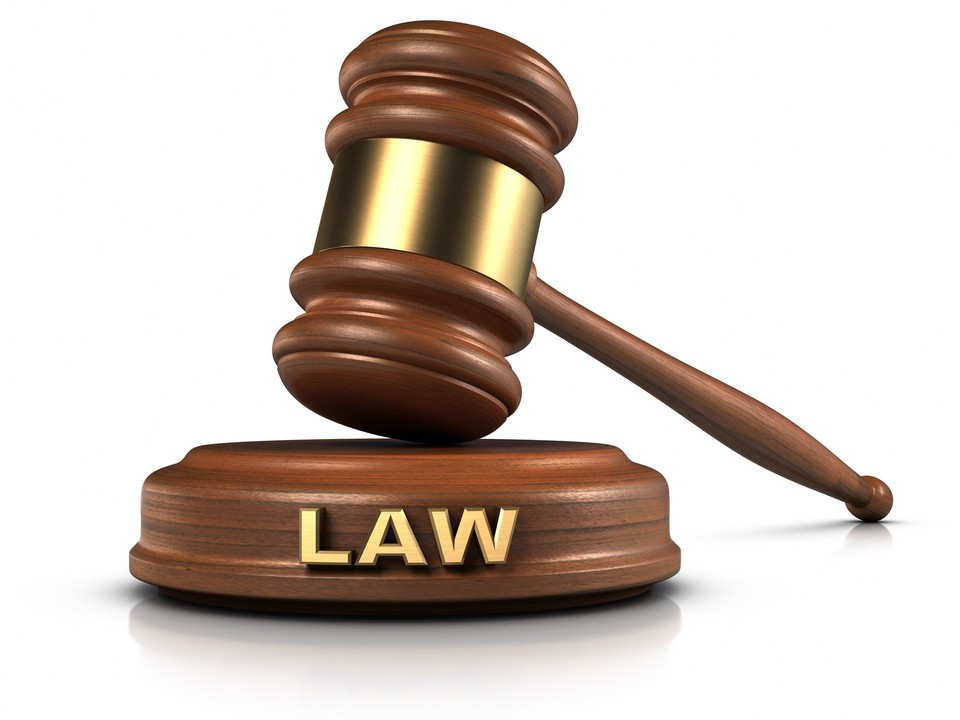 Every nation will have its own laws, rules and regulations in relation to legal, compliance, social, economic, political and environmental prospects of such nation with the intent to establish legal procedures to be complied with by the governments, companies and citizens for prevalence of peace and prosperity in the civilized world.
India is no exception to this proposition it has enacted thousands of central and State laws. However, the government officials, companies and citizens are confronting hardships in procuring truly authenticated copies of these laws due to the dearth of unique database of laws.
With the intent to at least reduce these hardships, the government is placing efforts on construction of a website (India Code - unique database of laws) with all Indian laws including subsidiary acts, rules, regulations and procedures.
At the moment the job of gathering the data related to all Indian laws is underway. Once the data is composed and uploaded on the website – the website will be accessible by public at large and not restricted.
The apparent reason for the instigation of efforts towards the launch of India Code is the writ petition filed by a petitioner in Delhi High Court in quest for online access to Indian laws.
The High Court has laid down the following directives in this regard:
To launch a portal with the data related to all central acts including rules, regulations, notifications and circulars.
The format of the data uploaded on the portal should be in machine readable PDF format.
The navigation functionality of the portal should be user friendly and facilitate the users to have clear visibility of the absolute law-making chain (Parent act to the subordinate legislation) at a glance.
The functionality of the portal should permit the upload of state government Acts, rules, regulations and subordinate legislation.
The portal must be mobile users friendly and have mobile viewing feature.
A nodal officer should be employed by all central ministries and departments for this exercise.
As of now, citizens are reliant on diverse private websites for the collection of data related to any Indian laws.
This practice has posted a doubt in the mind of the citizens about the authenticity of the data composed from the private websites as these private websites are displaying a disclaimer to verify the official version of the concerned laws.
This problem will be resolved following the official launch of India Code as it will be the unique database of all central acts and subordinate legislation.
The central ministries' and departments are on the hunt for the official versions of all the existing laws including old and new laws to ensure the India Code will be launched soon for the users' benefit.
India Code it will be easy for the citizens to access official versions of all the Indian laws without the necessity to resort to private websites for the data. The link to the website is provided below.