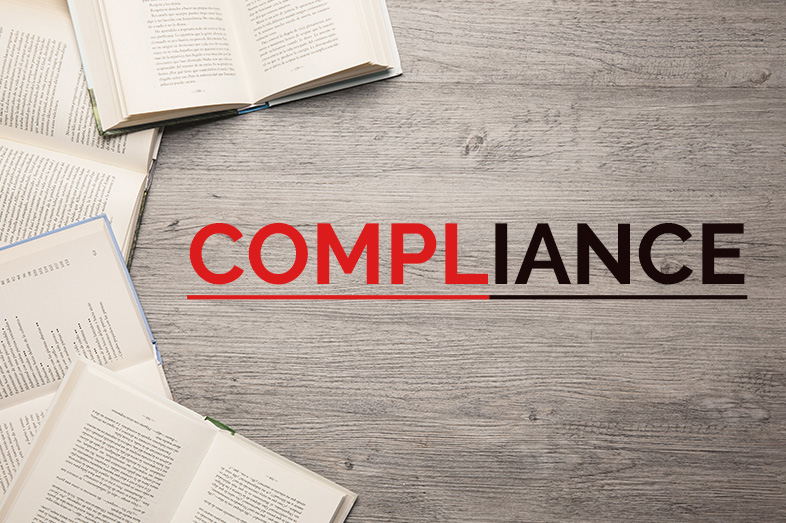 If you think being disqualified to act a director in Indian companies for non-compliances absolves you for good, think again!
As part of the cleansing operation of the corporate sector, the central government had de-registered lakhs of companies from the Registrar of Companies (ROC) and disqualified a very high number of directors for non-compliance with the laws and regulations.
However, with the intent to provide the disqualified directors with an opportunity to rectify the default in compliance with the laws and regulations and not letting them get away – the Ministry of Corporate Affairs (MCA) has instructed the disqualified directors to submit the statutory returns of subject companies in order to be compliant.
Disqualified directors who fail to complete the filing of such statutory returns will be forced to face the music in terms of regulatory action.
The process of identifying the data of all disqualified directors is underway to remind them of the inevitability of filing the pending returns. Numerous directors were disqualified on the ground for not filing the statutory returns for three continuous years starting from 2015-16.
Usage of DINs of such disqualified directors will not be permitted for E-Form filing on the portal developed by the MCA. It is mandatory for the directors to submit certain statutory filings to the MCA via MCA portal as per the procedures established under the law.
As per the available information, the government has cautioned the disqualified directors about the requisite to rectify the default in filing the statutory returns with the MCA.
The purpose of alerting the disqualified directors is to educate them about the prominence of complying with the laws and consequences for non-compliance with the laws. Such exercise should augment corporate compliance standards, reinforcing the confidence in investors fraternity and cracking the whip on defaulting professionals (directors).
It is time for the non-compliant directors to set their record straight via submission the requisite statutory filings. If not, such non-compliant/disqualified directors will have to face the disciplinary proceedings before the regulatory authorities.