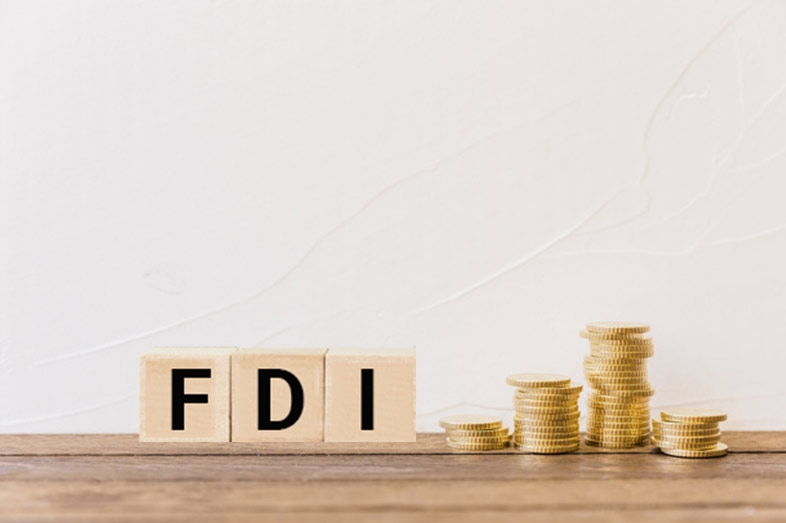 Amidst signs of Indian economy losing pace, job losses and other worrisome indicators, the Indian government has announced multiple measures to boost the foreign direct investment flow (FDI) in the country yesterday.
One of the most significant sectors impacted by these announcements is the retail trading sector. The government has indicated the easing of local sourcing norms for single-brand retail companies.
The extant FDI policy mandated a single-brand retail company with more than 51% FDI to source 30% of its goods from within India. The new decision allows this 30% to be calculated over the first five years of operations of the Indian entity.
Further, in the calculation of the local sourcing, exports will also be counted. Therefore, any local sourcing by an Indian company (engaged in single brand retail trade) having more than 51% FDI, be it for sales in India or for exports will be counted towards the local sourcing requirement. This was a big bone of contention between foreign retailers and the Indian government. This should result in enhanced 'ease of doing business' sentiment and provide greater flexibility to big players in the sector.
Further, any incremental sourcing for global operations by non-resident single brand retail trading, either directly or through group companies, will also be counted towards the local sourcing requirement for the first five years.
The government observed that "… prevalent business models involve not only sourcing from India for global operations by the entity or its group companies, but also through an unrelated third party, done at the behest of the entity undertaking single brand retail trading or its group companies."
Therefore, the Press release indicates that "In order to cover such business practices, it has been decided that 'sourcing of goods from India for global operations' can be done directly by the entity undertaking SBRT or its group companies (resident or non-resident), or indirectly by them through a third party under a legally tenable agreement,"
The government also allowed single-brand retail companies to start selling online before setting up a brick and mortar store as long as it sets one up within two years of starting online sales. Earlier, such companies were supposed to set up a brick and mortar store before selling online.
Apart from single brand retail, the Cabinet also approved some changes to the FDI rules for digital media, coal mining and contract manufacturing.
Henceforth, 26% FDI will be allowed (with government approval), for uploading and streaming news and current affairs using digital media, on lines similar to those of print media.
The government has also allowed 100% FDI under automatic route for sale of coal, for coal mining activities including associated processing infrastructure subject to provisions of Coal Mines (special provisions) Act, 2015 and the Mines and Minerals (Development and Regulation) Act, 1957 as amended from time to time, and other relevant acts on the subject.
The earlier FDI norms provided for 100% FDI under the automatic route in the manufacturing sector. However, there was no specific provision for contract manufacturing in the policy. Henceforth, 100% FDI will be allowed under the automatic route in contract manufacturing in India as well.
Better late than never. Some of these reforms were long overdue and should result in enticing more FDI, reversing the recent worrisome trends, give a boost to Make in India initiative and generate employment opportunities, to name a few benefits.