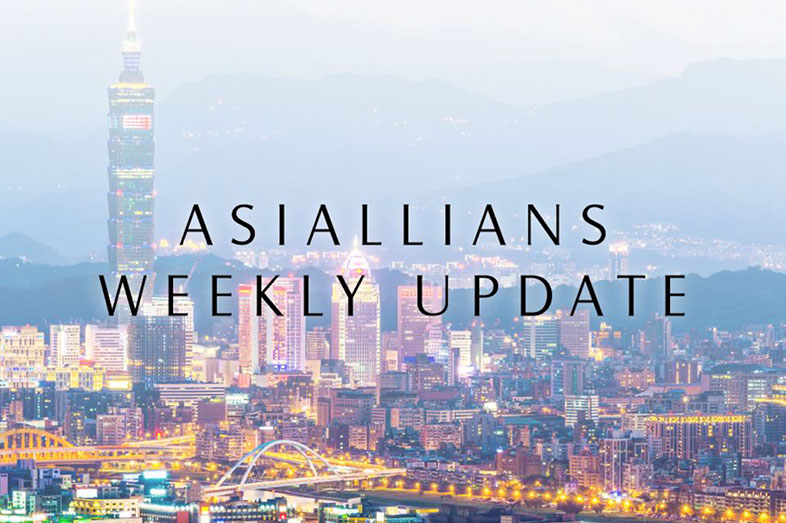 The Central Epidemic Command Centre (CECC) announced on Wednesday, March 18th that all foreign visitors would be banned from entering the state from Thursday, March 19th. This measure has come as a response to rising cases of COVID-19 which has, at the time of writing, 108 confirmed cases within Taiwan.
During a press conference, the Health and Welfare Minister and head of the CECC Chen Shih-Chung alongside the foreign minister Joseph Wu, announced that all foreign nationals would be barred from entering unless they possessed Alien Resident Certificate (ARC), diplomatic officials, were to carry out commercial and contractual obligations, and those with special entry permits.
Any doubt on whether a person will be able to enter should visit a Taiwanese Overseas Mission or, if already in transit, with immigration at the border. Access may also be given by these missions for clear and urgent reasons such as humanitarian grounds or other special approval by competent authorities in Taiwan.
The first day of the ban has seen a total estimate of 8,800 tourists arriving at the airports, either to be turned away or funnelled into the Centres for Disease Control checkpoints.
Furthermore, all those who enter, both nationals and foreign nationals, will be required to quarantine for 14 days, either at homes or at special quarantine locations being arranged. This measure extends to those who have travelled from Europe, Egypt and Turkey between March 5th and March 14th, who have also been asked to quarantine themselves at home.
Another measure that was announced will allow those who must undergo quarantine to receive NT$1,000 for each day of their isolation. This is seen as helping to financially help residents to report their travel history and potential contact. The Minister also reiterated that the CECC has a full list of recent passengers who will be subject to sanctions if they fail to report for quarantine.
The new ban on foreigner nationals may force many who stay in Taiwan through temporary visas, such as some students and people operating a non-essential business, to leave Taiwan when their visitor's visa runs out. The Bureau of Consular Affairs has noted that;
"Foreign nationals who have already entered Taiwan cannot extend their visas while in the country unless they can demonstrate force majeure. Meanwhile, Taiwan's border control measures in response to the COVID-19 epidemic do not bar foreign nationals from leaving Taiwan. Foreign nationals must, therefore, leave the country before the end of the duration of stay specified on their visa."
In addition, Taiwan's National Immigration Agency (NIA) announced on March 17th that all incoming domestic migrant workers will not be allowed to re-enter Taiwan if they choose to return home. The minister of Labour, Lin San-Kuei, has stated that in order to avoid a large turnover of workers, employers should consider renewing the contracts of their current workers instead of seeking replacements.
Lin also stated that those workers that had already booked tickets or had other expenses could be compensated under the employment stabilisation budget released by the government. The minister also re-emphasised that employers should take advantage of measures on domestic workers that allow employers to extend working visas for their employees by up to three months at a time.
Lin went on to stress that migrant workers already incoming will be picked up by medical professionals upon entering the country before being transported to their employers for home quarantine.
Sources